Putting
Knowledge

, through technology,
at the service of Life.

Hyris is a global biotech company committed to democratise diagnostics and health insights by making genetic analysis simpler, more connected and accessible, leveraging the power of AI and IoT Data management.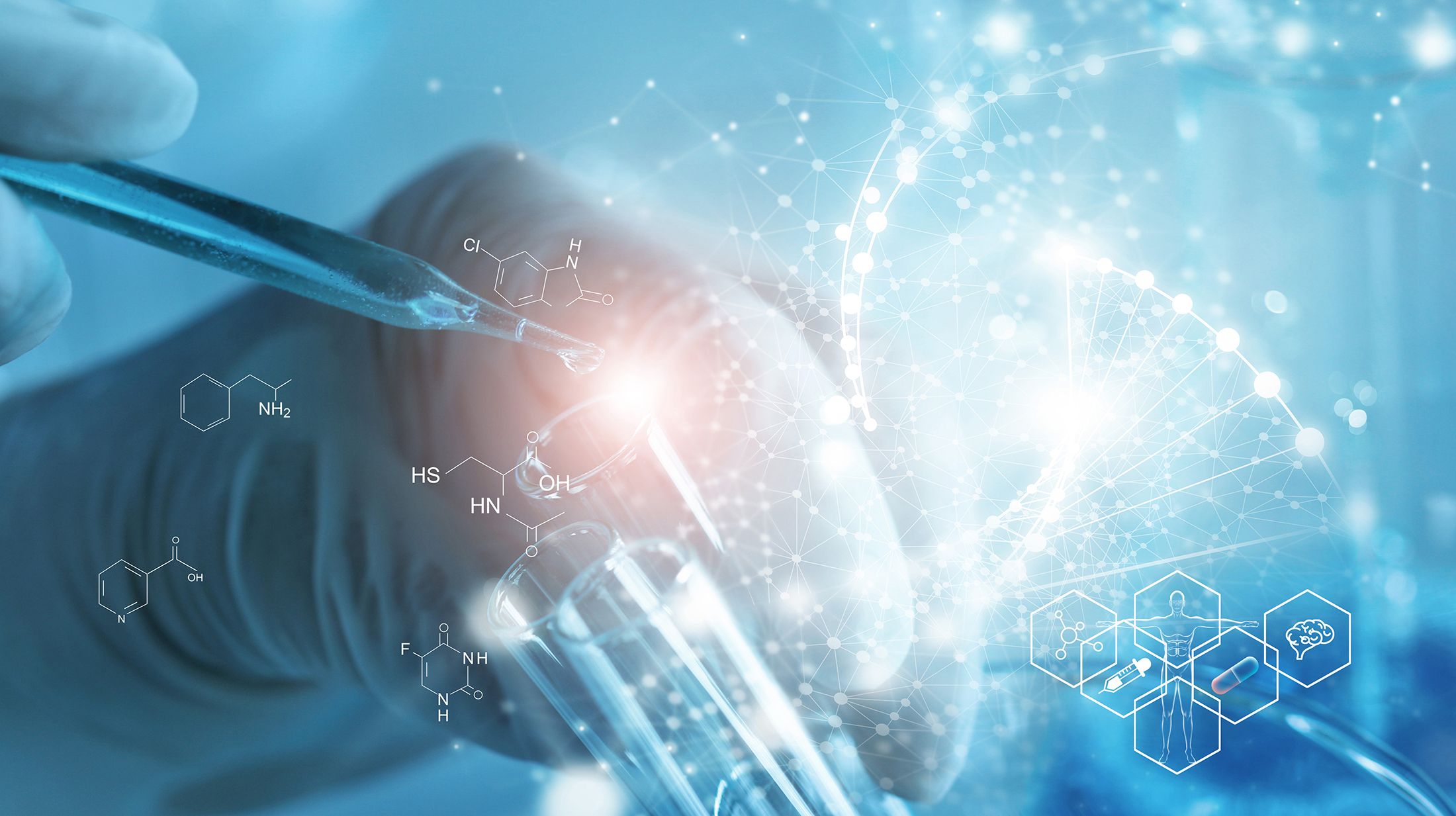 Genetic Analysis made simple
Hyris AI-powered solutions allow a much larger cohort of users to deploy advanced genetic analysis everywhere, at any time, enabling wider access even to non-specialist users. Hyris allows using qPCR to quickly perform genetic analyses for a new and wider array of use cases, offering unprecedented easiness of usage, convenience, versatility and availability. Hyris offers unprecedented connectivity and capability in terms of IoT data management, data analysis and trend predictivity.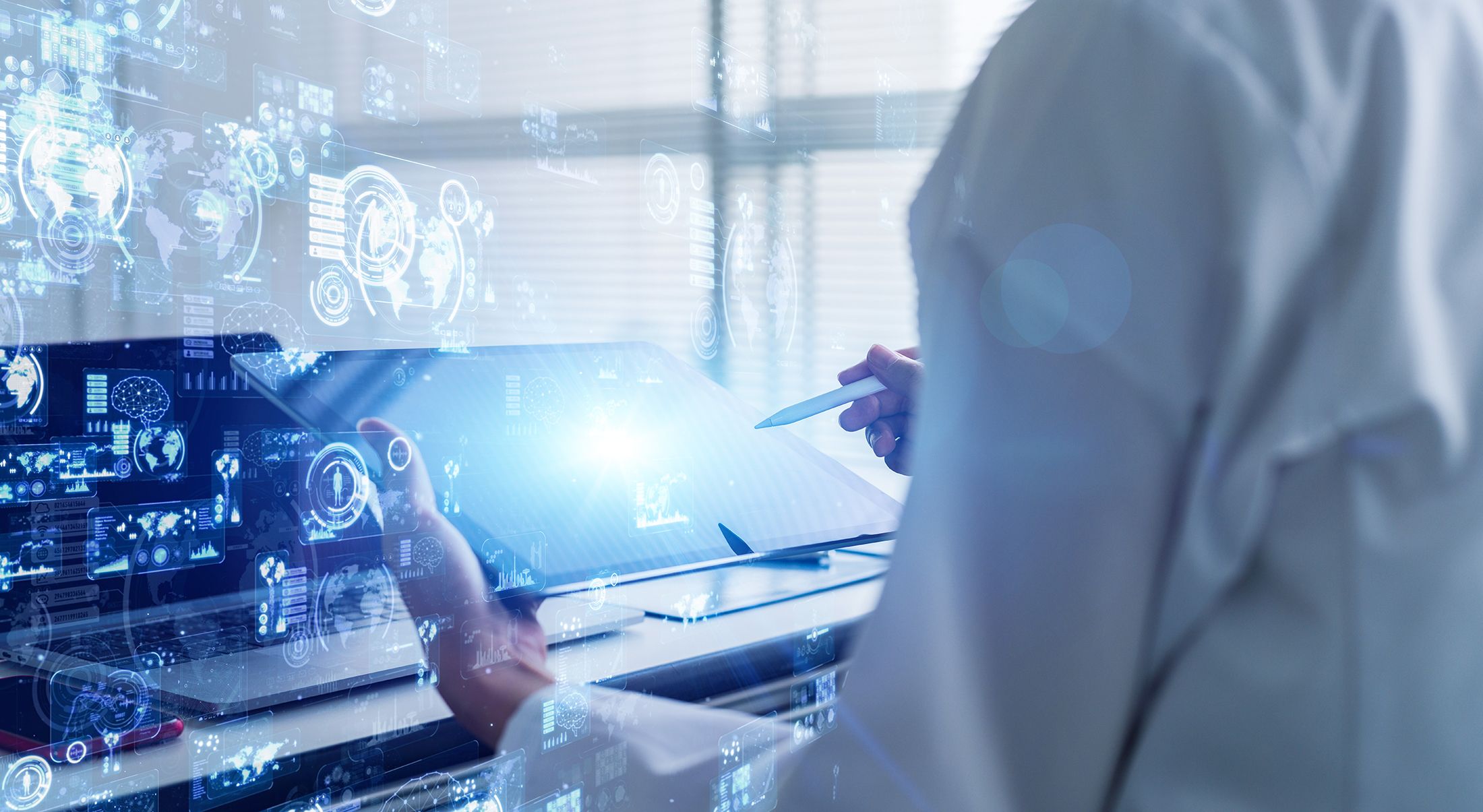 Translational innovation
Hyris solutions can be deployed both in-lab or in-field, enabling operators to perform a much greater variety of analytical setups. From small labs up to global analysis network providers, many progressive corporations already use Hyris solutions to integrate and expand their portfolio of tests. Hyris allows the deployment of new tests easily, conveniently and with real-time data access, matching the true need of the market from an early stage.
Facts & Figures
12
Industries served
70
Tests developed
10
Growth Rate
4
Offices Worldwide
50
Employees
30
Global Partners
500
Machine Installed
1000
Users
1
Millions Tests run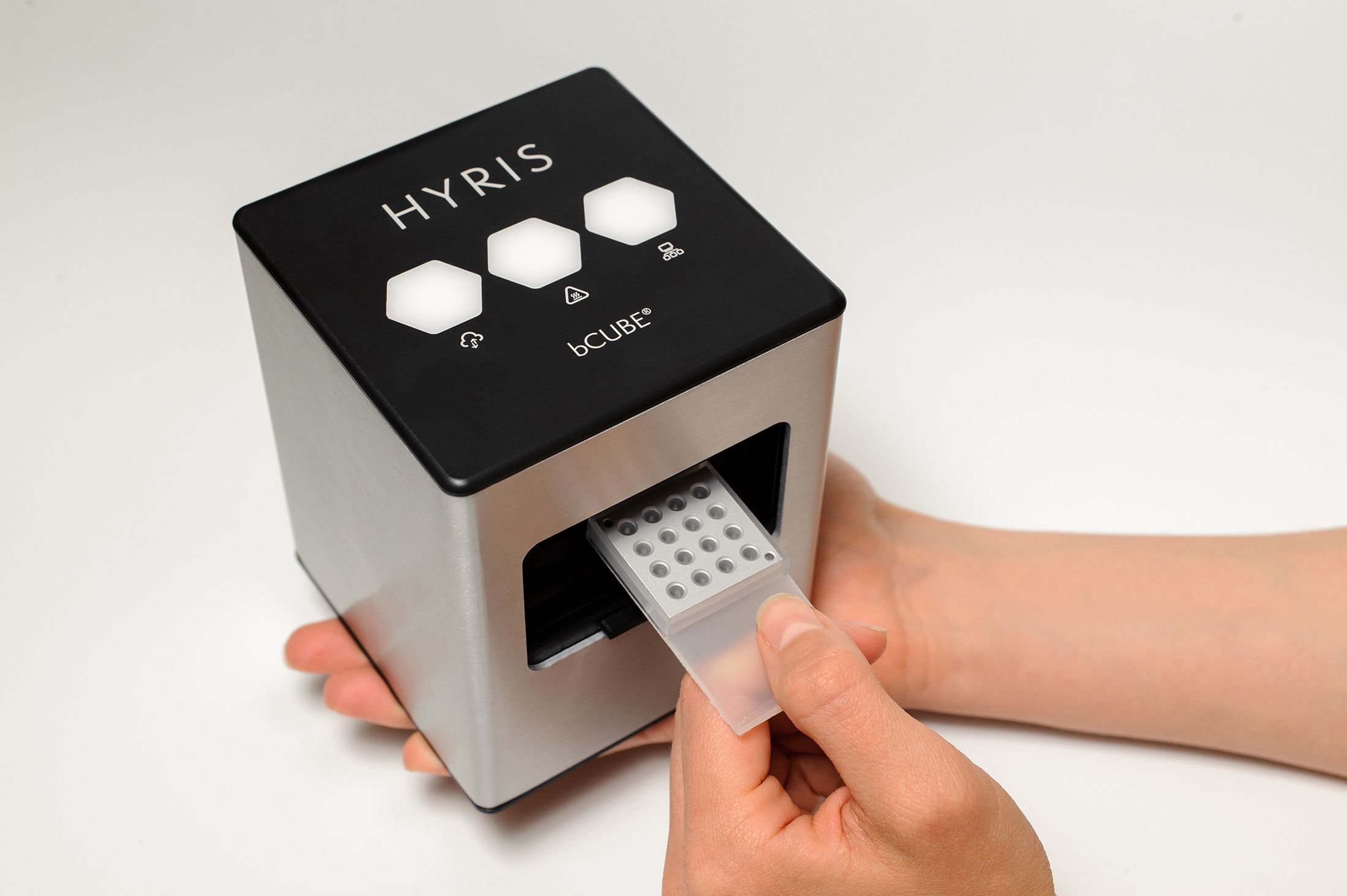 A story of innovation
A story of innovation
Follow our unique journey across various industries, always chasing health and the quality of life in all its forms.
We say what we think,
we do what we say.
We say what we think,
we do what we say.
Discover how our vision inspires everything we do.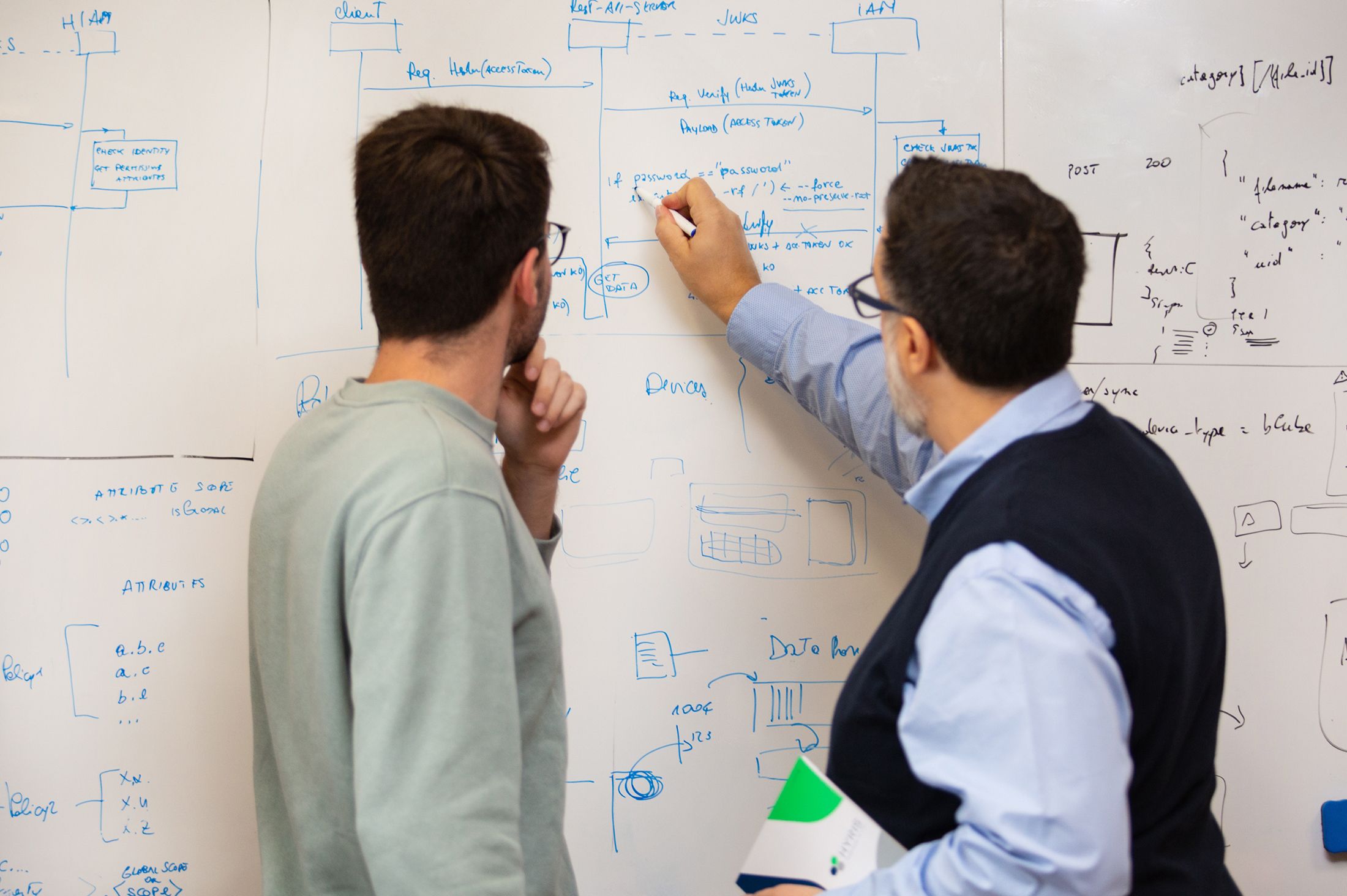 Where we are in the world
Certifications
Hyris exceeds international standards, both with its products and as a company.
Take a look at Hyris
corporate movie to know more
about what we do
and how we do it.
Discover the full Hyris'
corporate movie