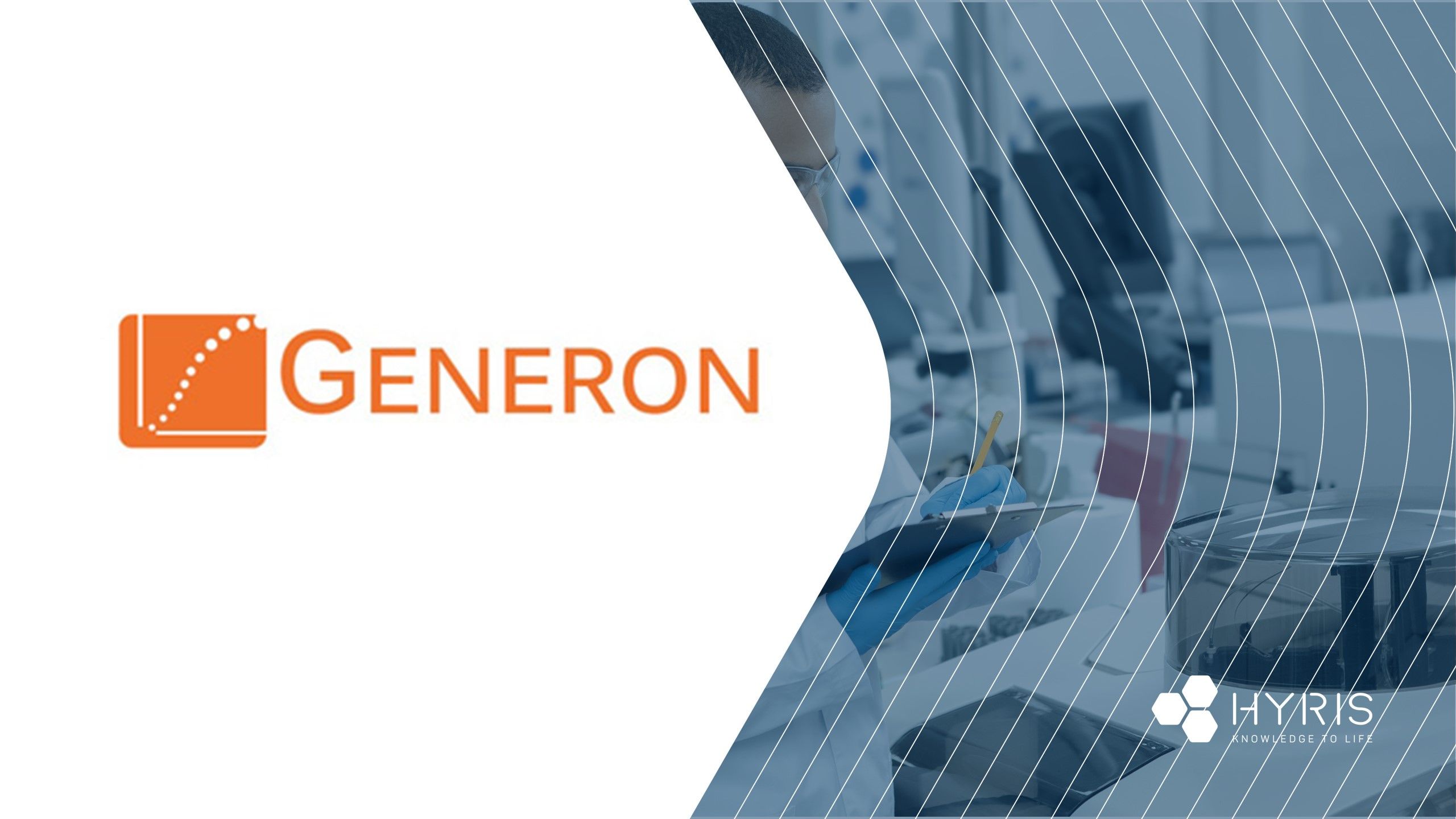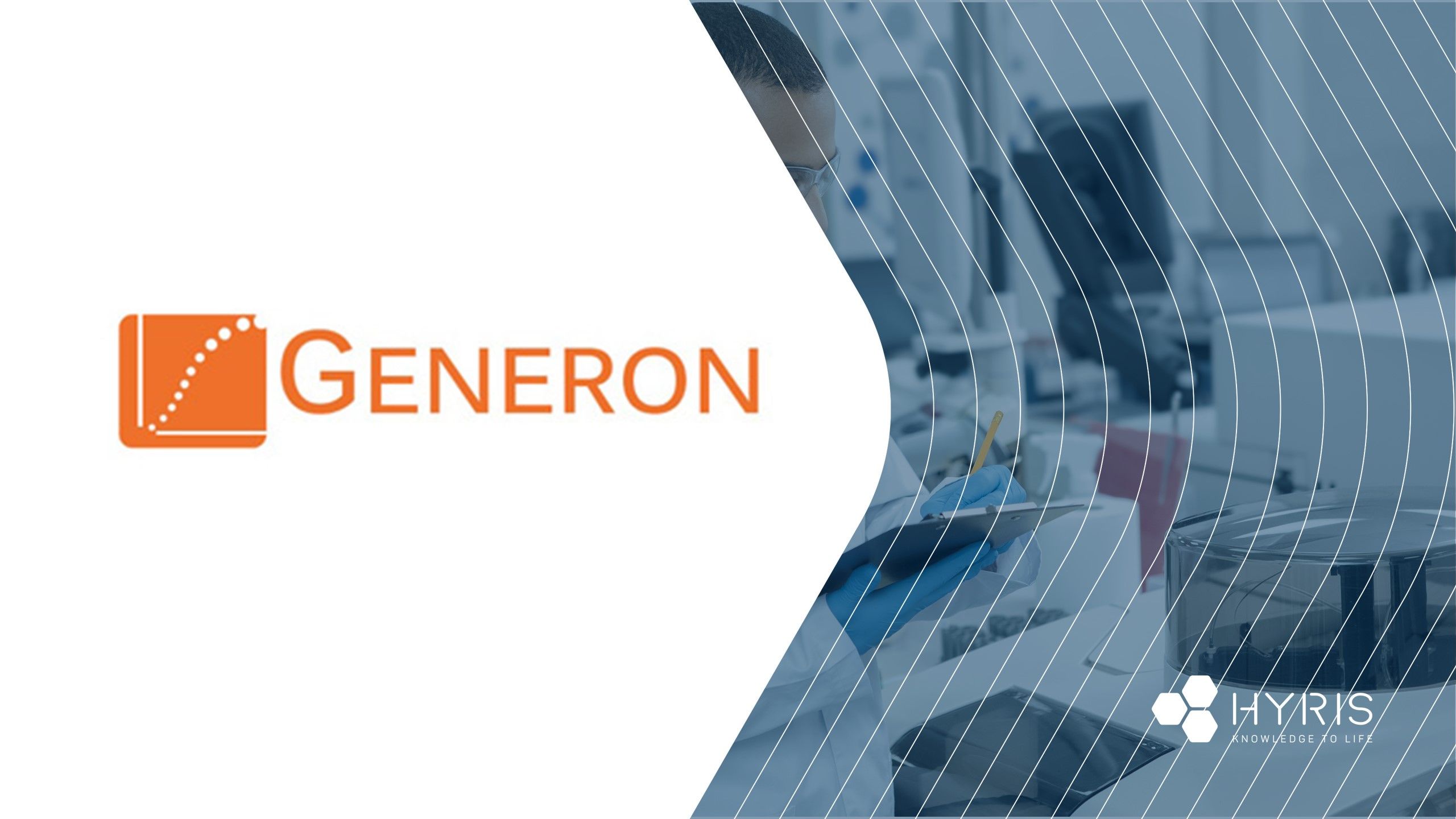 Generon - Hyris
Hyris and Generon: new strategic cooperation agreement.
The Hyris platform offers the unique capability to perform full genetic analysis of biological samples in any kind of setting. It incorporates all the needed hardware, software and reagents and can be used as a fully portable testing laboratory to provide highly accurate results, reducing the time associated with traditional methods.
To continue their expansion in the field of genetic analysis Hyris and Generon have signed a strategic cooperation agreement.
Generon is a leader of systems based on the most modern analytical technologies, included Real-Time PCR assays. Generon produces a high-quality analysis kit for the detection of food pathogens, food allergens, GMO, and food authenticity. Several years of experience in the field of agri-food quality control guarantee advantages in the specificity, sensitivity, rapidity, and reliability of its solutions.
The collaboration between Hyris and Generon increases the application portfolio available on the platform while provide specific solutions in the fast-growing food testing market.
Visit the Generon website for more info
Hyris and P.Intertrade Equipments signed a distributorship agreement for Thai market.

Hyris to participate to SIBioC 2022 in Genova, presenting Hyris marketplace approach for laboratory medicine

Hyris to participate in SEI 2022 in Leon, hosted by the Sociedad Española de Immunologia

Hyris' new T-cell Test is finally available to EU Countries to easily map patients' cellular immunity to SARS-CoV-2

Hyris presented Hyris System, its distruptive signature technology, at Analytica 2022 in Munich

A new T-cell activation assay based on Hyris technology marks a disruptive approach for the detection of SARS-CoV-2 specific cellular immunity.

Hyris presented its new, disruptive T-Cell test at the international conference "A-Wish", fully embracing the Immunology sector to better fight COVID-19 and beyond.