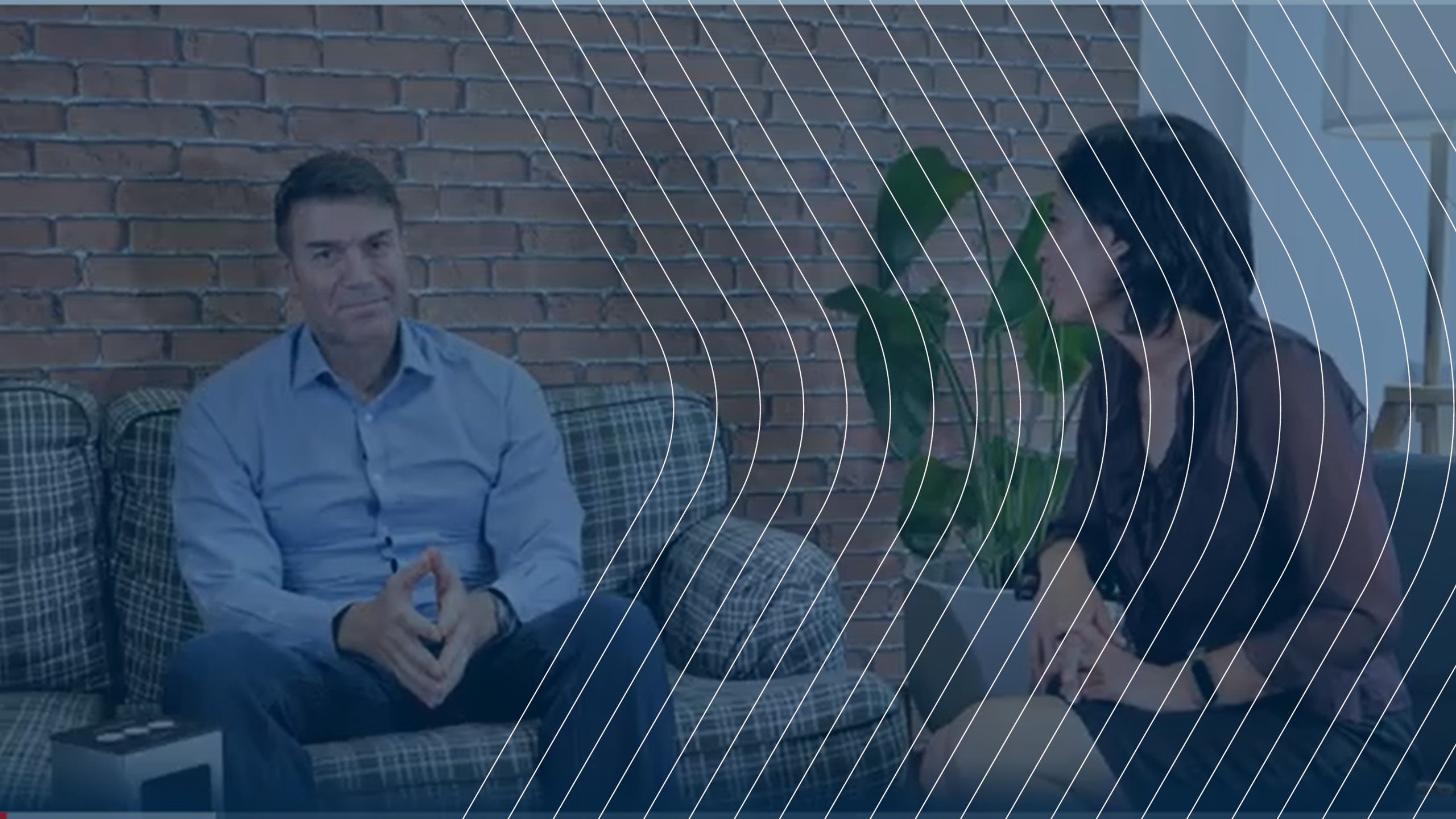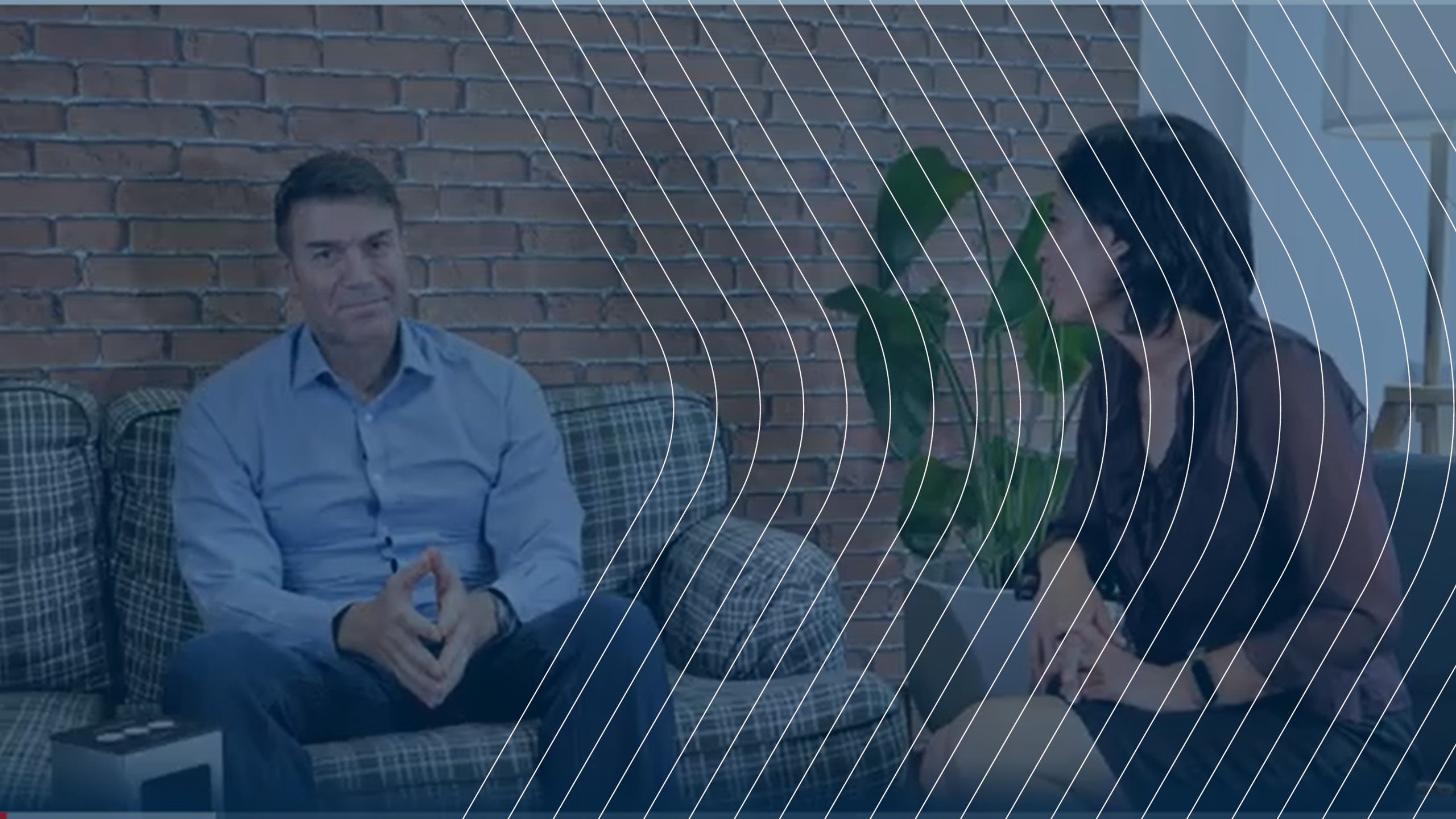 Hyris Founder&CEO Stefano Lo Priore interviewed by Carter&Benson
It is with pride that our Founder & CEO Stefano Lo Priore participated in a new episode with Carter & Benson on entrepreneurial excellence.

Hyris continues along its journey and the presence of our CEO in this series of interviews confirms the goodness of the our direction.

We thank Carter & Benson William Griffini Chiara Arosio Lorenzo Bassi for the opportunity.
Here the full video of the interview.
Hyris and P.Intertrade Equipments signed a distributorship agreement for Thai market.

Hyris to participate to SIBioC 2022 in Genova, presenting Hyris marketplace approach for laboratory medicine

Hyris to participate in SEI 2022 in Leon, hosted by the Sociedad Española de Immunologia

Hyris' new T-cell Test is finally available to EU Countries to easily map patients' cellular immunity to SARS-CoV-2

Hyris presented Hyris System, its distruptive signature technology, at Analytica 2022 in Munich

A new T-cell activation assay based on Hyris technology marks a disruptive approach for the detection of SARS-CoV-2 specific cellular immunity.

Hyris presented its new, disruptive T-Cell test at the international conference "A-Wish", fully embracing the Immunology sector to better fight COVID-19 and beyond.