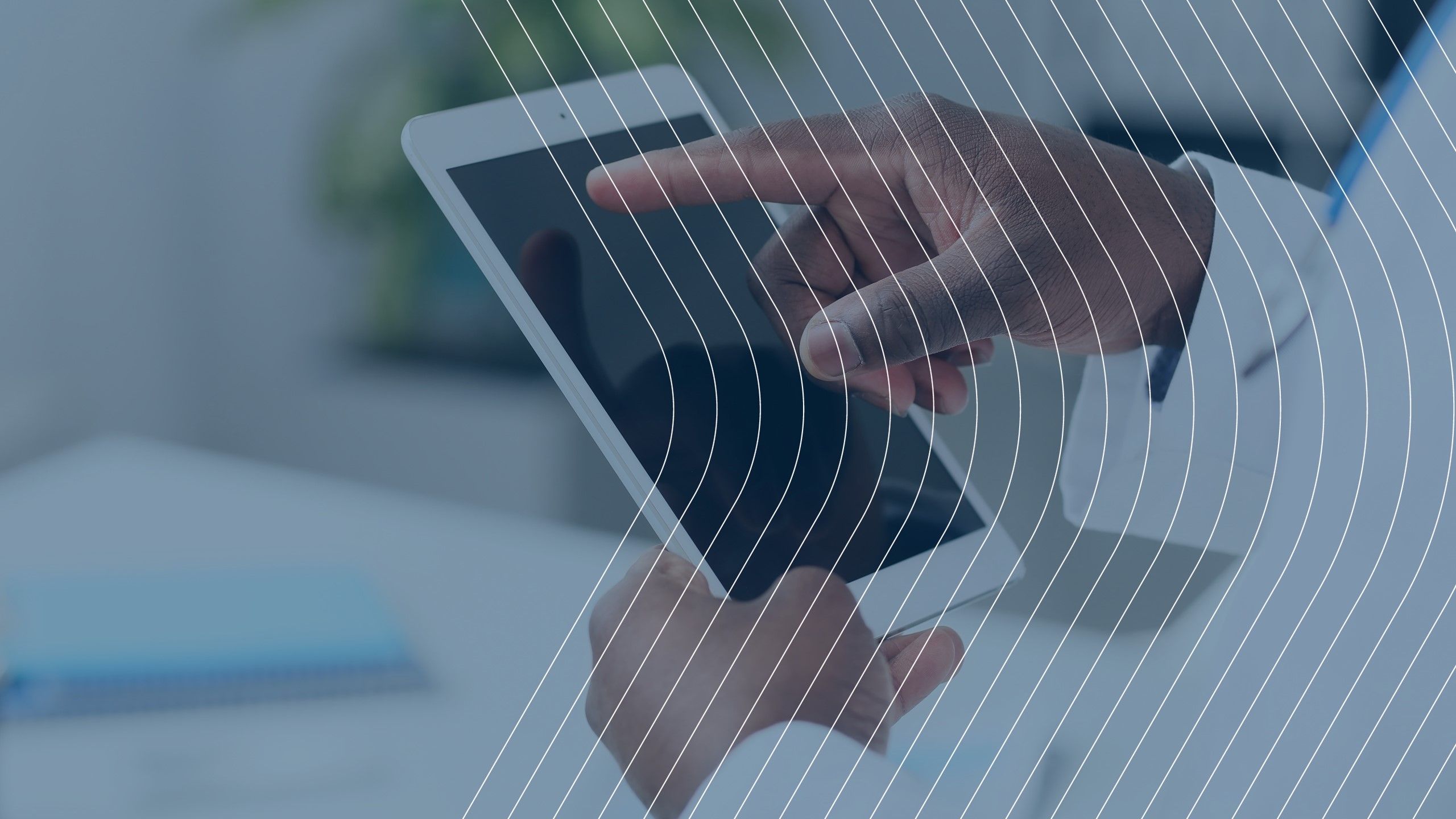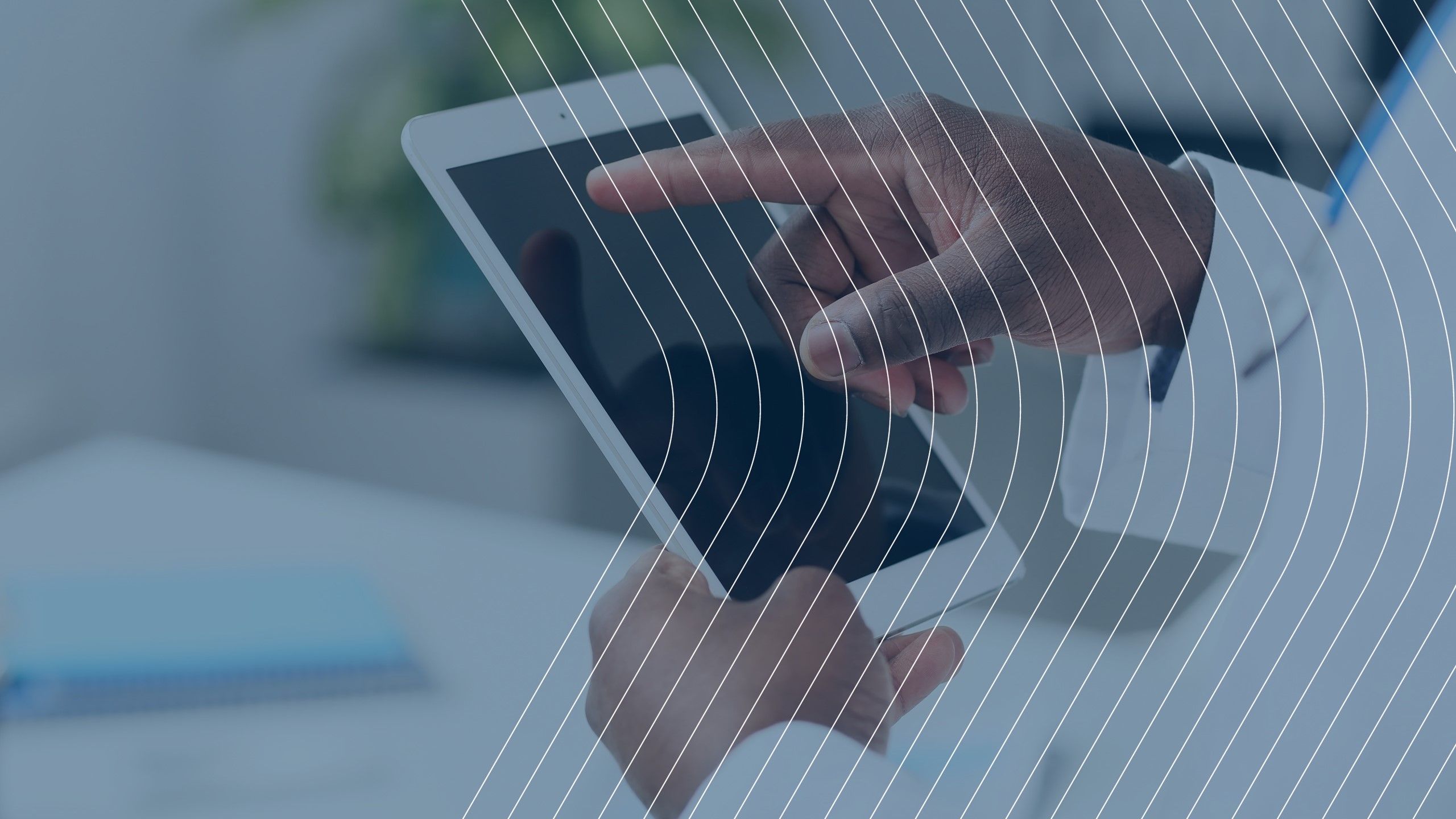 Hyris releases its new Demo to better support all prospect users of its portable and reliable molecular test for diagnosing SARS-CoV-2 into human subjects.
With the SARS-CoV-2 pandemic still causing further disruption of public security and companies' workflows worldwide, Hyris keeps supporting medical professionals and researchers testing the presence of SARS-CoV-2 into human beings. A fresh, new demo immed
As the pandemic enters a new stage, verging on the edge of a fourth wave in many countries, the main authorities involved in the fight against the spread of COVID-19 keep developing new strategies to control and defeat the virus. Vaccines play a key role in this battle, which is made more difficult by the ongoing spreading of new Variants of Concerns of SARS-CoV-2 worldwide. In this challenging frame, continuous testing and monitoring are the best allies to any vaccination strategy, and Hyris didn't let its guard down.
The HYRIS bKIT™ Virus Finder COVID 19 is the test specifically designed to the Diagnostic of Covid 19 in human samples by using the much renowned Hyris System™, the most portable, versatile test and intelligent diagnostic suite available on the market for real-time PCR genetic analysis. This test can provide fast results right at the Point of Care, anywhere and at any time, also ensuring utmost accuracy and reliability. By using the HYRIS bKIT™, as one of Hyris original certified tests, it is also possible to get immediately interpreted results, thanks to the power of the Artificial Intelligence embedded in the owned HYRIS bAPPTM. This unique mix of features is critical, especially when diagnostic has to be performed under the harshest conditions, such as during a pandemic crisis.
The Hyris SystemTM has been designed with the user at its centre: the testing process is convenient and easy to learn. Hyris keeps supporting its users by releasing a complete array of tools and resources to allow them to practice, enrich, and enhance their learning experience with Hyris technology. Amongst these, a special place is held by Hyris video resources, particularly the new Demo recently released, regarding what is one of Hyris most required tests: the one which can detect the presence of Covid-19 into human subjects, with almost 100% reliability. By depicting an ideal testing experience from one of Hyris scientists, this new Demo ideally guides the users through the whole testing process, leveraging on a "Show, don't tell" approach, allowing the viewers to visually 'experience' the process even before its actual usage.
"The learning curve required by Hyris Technology is all but steep, with a smooth process which can be learned in a few hours, even by non-specialists", explains Lorenzo Colombo, Chief Technical Officer at Hyris Global. "Of course, tests for human diagnostics such as the Virus Finder COVID-19 (bKTH-SCV2.02) are meant specifically to help healthcare professionals and medical researchers, especially in all those tough situations in which easiness of use is a must-have feature", he concludes.
The new Video Demo for the Human Test for Covid-19, available on Hyris YouTube Channel, is the first release from Hyris new video-content line, following the Company rebranding in the first half of 2021. This new Video also means to increase awareness amongst scientific and medical communities worldwide regarding the usage of Hyris technology as an asset in the fight against Covid-19.
Contact one of Hyris' experts to understand how they help you perform beyond the boundaries of your current diagnostic capability throughout this critical time.
Hyris' new onboarding programs support researchers and developers to launch testing kits.

Hyris and P.Intertrade Equipments signed a distributorship agreement for Thai market.

Hyris to participate to SIBioC 2022 in Genova, presenting Hyris marketplace approach for laboratory medicine

Hyris to participate in SEI 2022 in Leon, hosted by the Sociedad Española de Immunologia

Hyris' new T-cell Test is finally available to EU Countries to easily map patients' cellular immunity to SARS-CoV-2

Hyris presented Hyris System, its distruptive signature technology, at Analytica 2022 in Munich

A new T-cell activation assay based on Hyris technology marks a disruptive approach for the detection of SARS-CoV-2 specific cellular immunity.