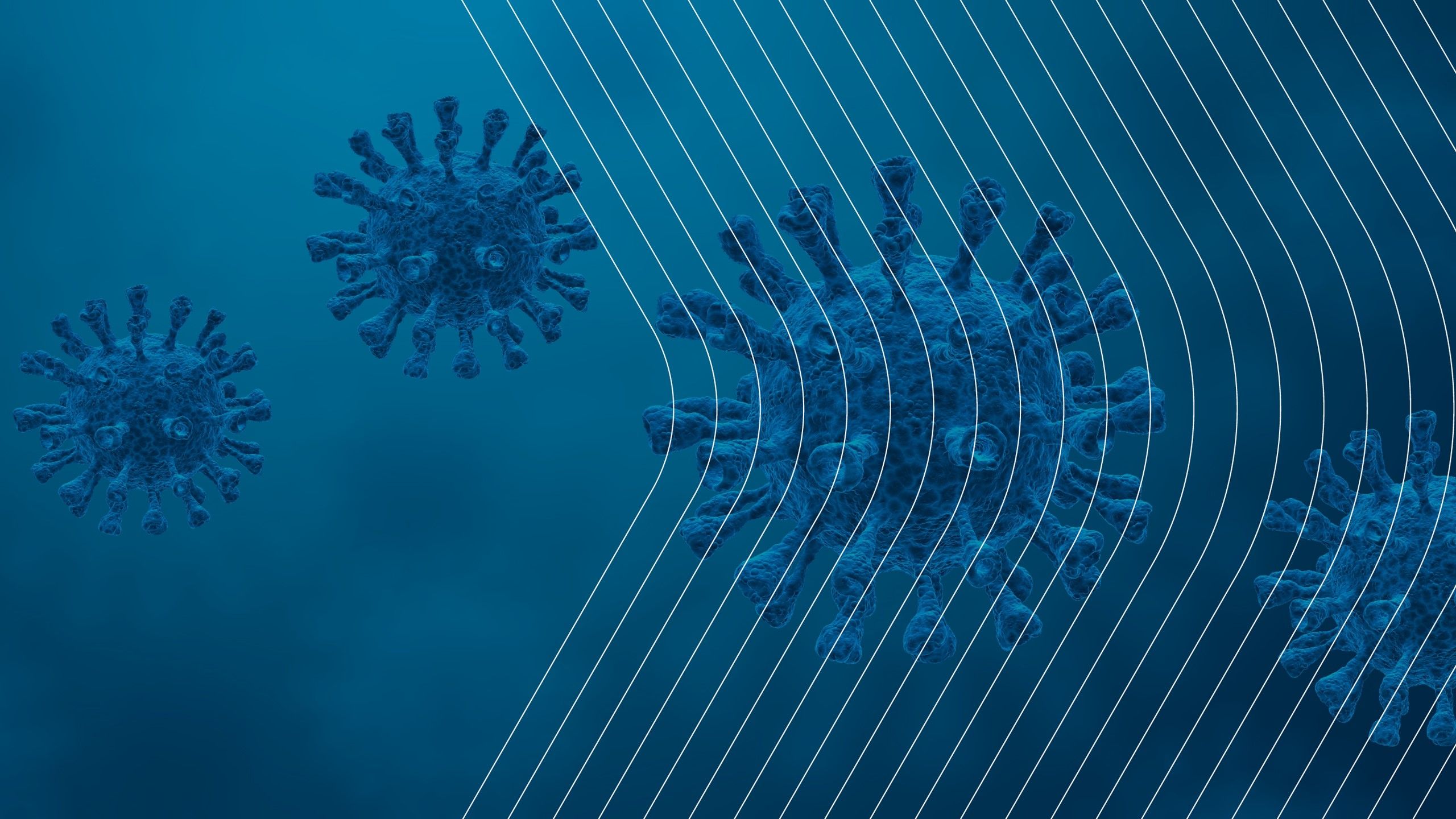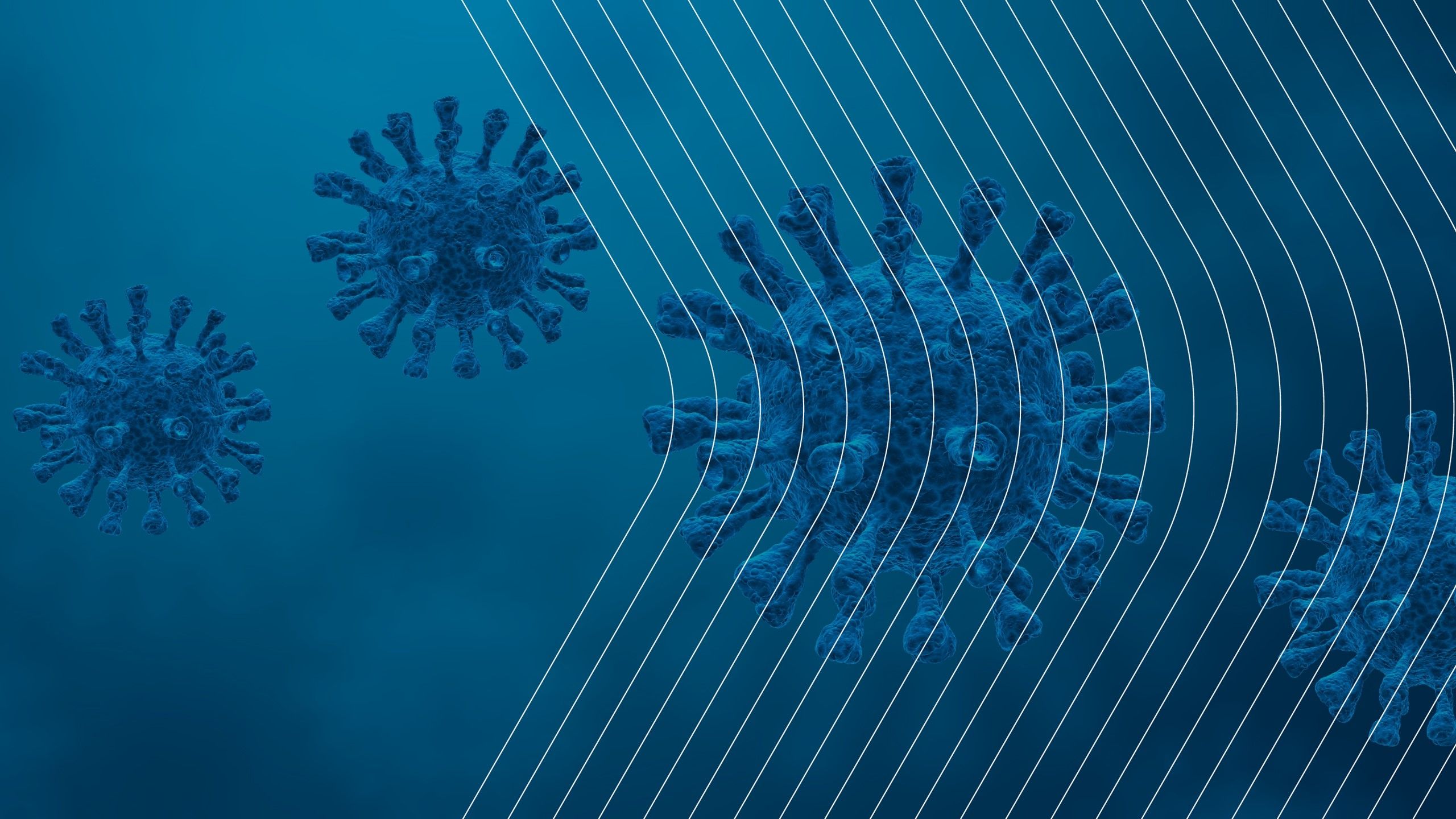 The Hyris System™ can detect SARS-CoV-2 despite all the novel variants
As the new mutations of SARS-CoV-2 keep spreading world-wide, significant concerns increasingly worry both citizenship and the institutions.
Even if some of these variants are innocuous, others may give the virus a selective advantage. Based on a risk assessment by major authorities involved in the fight against the spread of COVID-19, such as WHO, ECDC, CDC, these mutations are identified as Variants of Concern and monitored, alerting even more globally scientific and medical communities.
Several new variants of SARS-CoV-2 emerged recently:
United Kingdom variant known as VOC 202012/01
South Africa variant known as 501Y.V2
Brazil variants known as 484 K.V2
 Hyris is monitoring the surveillance data and has performed routine in silico analysis of SARS-CoV-2 sequences (from GISAID database: https://www.gisaid.org/) in order to safeguard both public health and the quality of the product, by assessing their potential impact on inclusivity and performance characteristics. All sequences investigated showed no variations from the reference sequence of SARS-CoV-2 in the oligonucleotides annealing sites. These include all the Variants of Concern mentioned above.
The Diagnostical Coverage of the Hyris System (bCUBE, bKITs, bAPP, bDATA) is currently 100% based on in silico analysis.
"It is in our own 'DNA' to detect each new menace to the top of our capability [...]" so reminds Gianfranco Giannella, Chairman at Hyris Ltd; "thanks to our expertise to design a new approach to diagnostic, together with an undeniable commitment for continuing research and development, and to our full-scale dedication to our customers" he concludes.
This noteworthy coverage is but the last confirmation of the outstanding reliability of the Hyris System™, which allows performing genetic analysis of biological samples, in any setting, at any time, with real-time and centralized access to results on the dedicated web app, even from a smartphone.
Download the complete Monitoring update HERE
Contact us to understand how we can help you perform beyond your current diagnostic capability boundaries throughout this critical time.
This email address is being protected from spambots. You need JavaScript enabled to view it.
Hyris and P.Intertrade Equipments signed a distributorship agreement for Thai market.

Hyris to participate to SIBioC 2022 in Genova, presenting Hyris marketplace approach for laboratory medicine

Hyris to participate in SEI 2022 in Leon, hosted by the Sociedad Española de Immunologia

Hyris' new T-cell Test is finally available to EU Countries to easily map patients' cellular immunity to SARS-CoV-2

Hyris presented Hyris System, its distruptive signature technology, at Analytica 2022 in Munich

A new T-cell activation assay based on Hyris technology marks a disruptive approach for the detection of SARS-CoV-2 specific cellular immunity.

Hyris presented its new, disruptive T-Cell test at the international conference "A-Wish", fully embracing the Immunology sector to better fight COVID-19 and beyond.