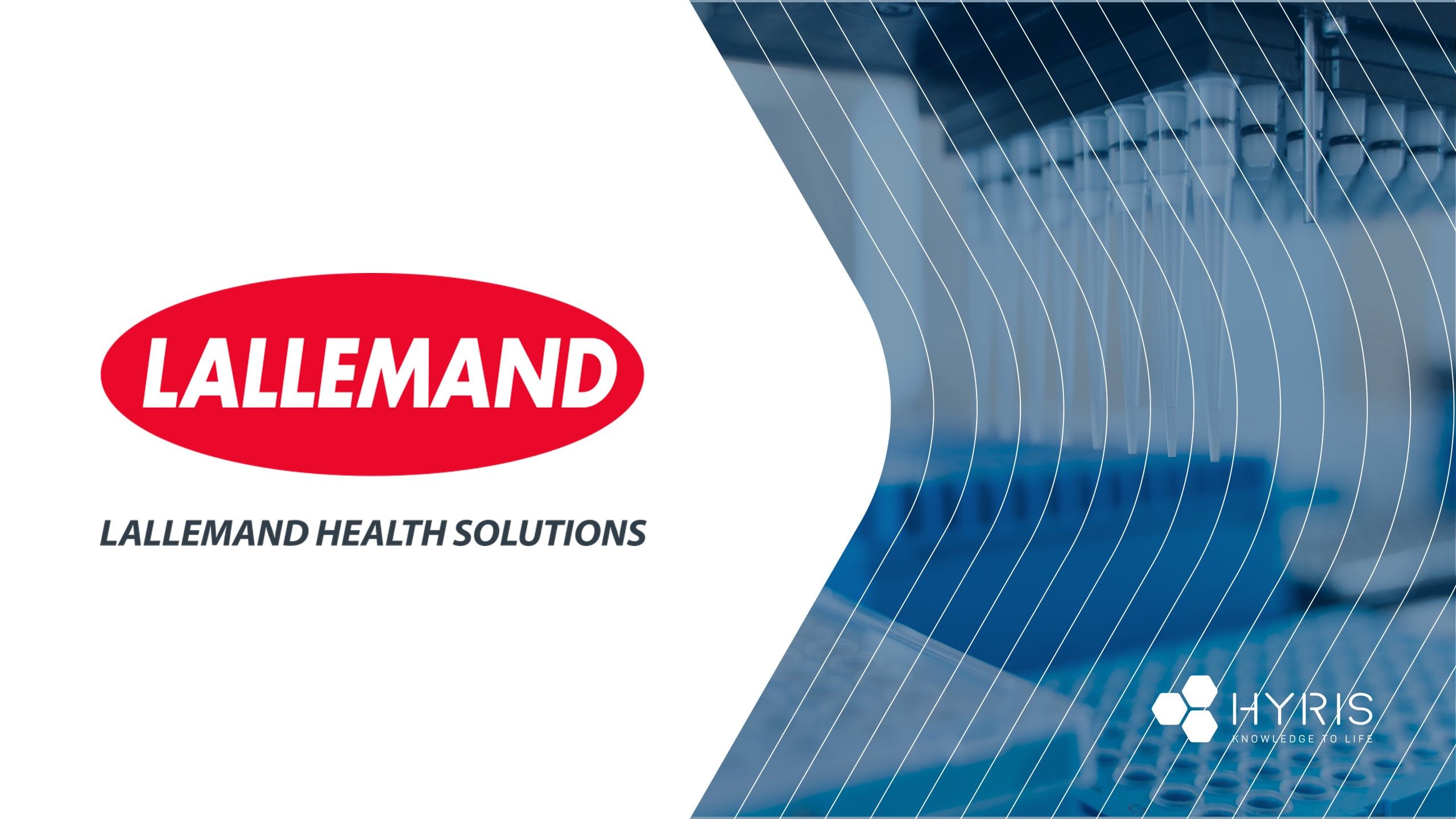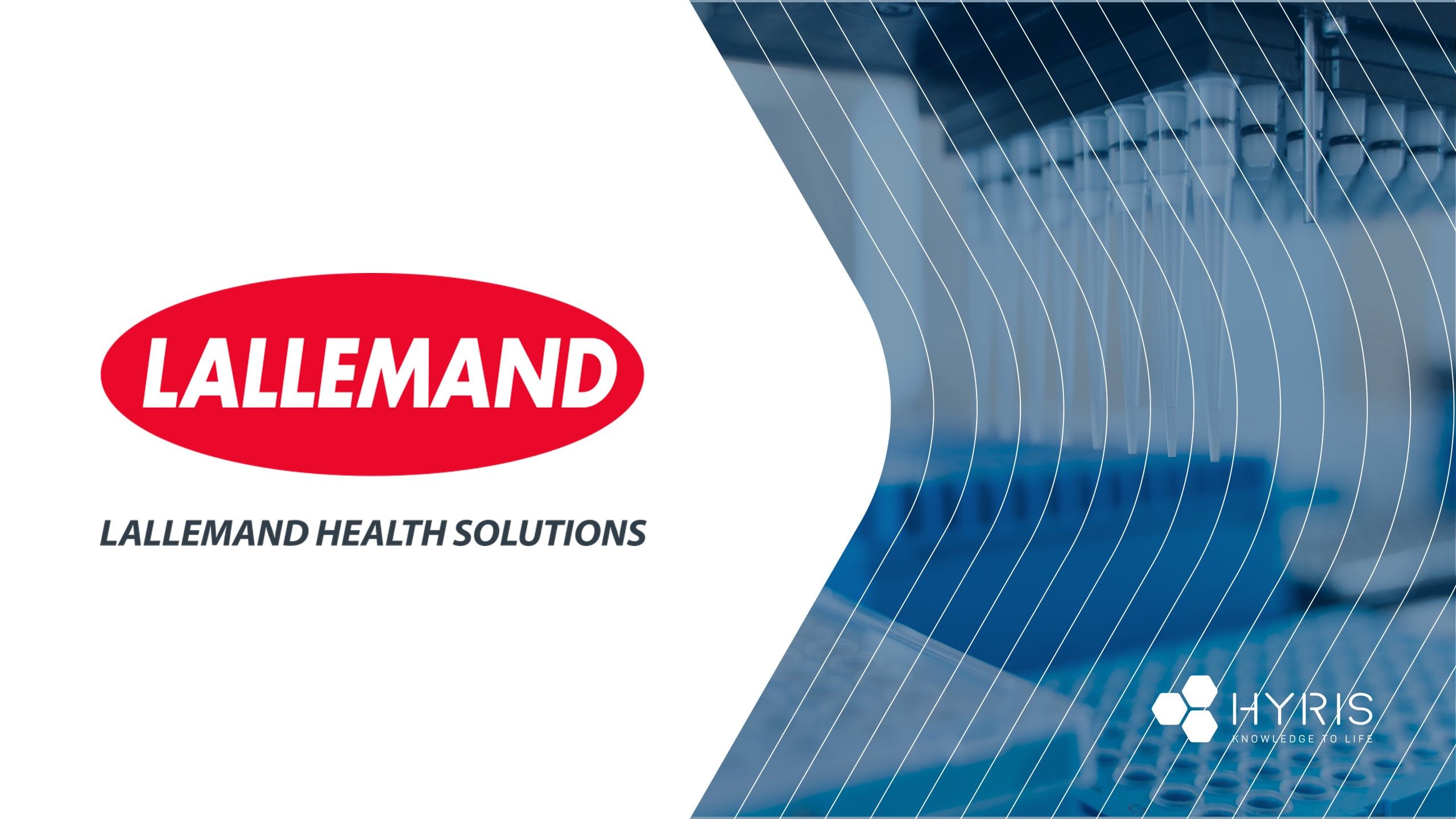 Lallemand Health Solutions choose the Hyris System™ for their internal certification protocol
We are excited to announce that Lallemand Health Solutions, a leading world-class probiotic manufacturer, chose the Hyris System™ for their internal certification protocol to produce and supply the best probiotic strains and products.
"Through our expertise to supply the best probiotic strains and products, together with an undeniable commitment for continuing research and development and skilled customer care, it is in our own DNA to increase the trustworthiness of probiotics [...]" so reminds Marie-Eve Boyte, Scientific Affairs Director at Lallemand Health Solutions.
Lallemand is only the last of a growing list of industrial clients that decided to use the Hyris System to ensure their products' quality and safety. Hyris keeps strengthening its commitment to build and promote a future of trusted natural food, guaranteeing the quality and safety of food production and food packaging companies' products.
Lallemand's endorsement is a new leg of our long journey to uncover the authentic identity of food: in 2020, along with Growth Capital, Astanor Group, a world leader sustainable-impact investor in the food industry, had already decided to support our unique path in this market.
Hyris System™ allows performing genetic analysis of biological samples, in any setting, at any time, with real-time and centralized access to results on the dedicated web app, even from a smartphone!
Assured, top-quality food is an integral part of our mission as we strive to improve people's lives, thanks to the disruptive capabilities of our System in every field in which health and wellbeing are at stake.
Once more, we are proud to have put knowledge at the service of life.
Read Lallemand's original article HERE
Contact us to understand how we can help you improve the quality of your natural products!
This email address is being protected from spambots. You need JavaScript enabled to view it.
Hyris and P.Intertrade Equipments signed a distributorship agreement for Thai market.

Hyris to participate to SIBioC 2022 in Genova, presenting Hyris marketplace approach for laboratory medicine

Hyris to participate in SEI 2022 in Leon, hosted by the Sociedad Española de Immunologia

Hyris' new T-cell Test is finally available to EU Countries to easily map patients' cellular immunity to SARS-CoV-2

Hyris presented Hyris System, its distruptive signature technology, at Analytica 2022 in Munich

A new T-cell activation assay based on Hyris technology marks a disruptive approach for the detection of SARS-CoV-2 specific cellular immunity.

Hyris presented its new, disruptive T-Cell test at the international conference "A-Wish", fully embracing the Immunology sector to better fight COVID-19 and beyond.