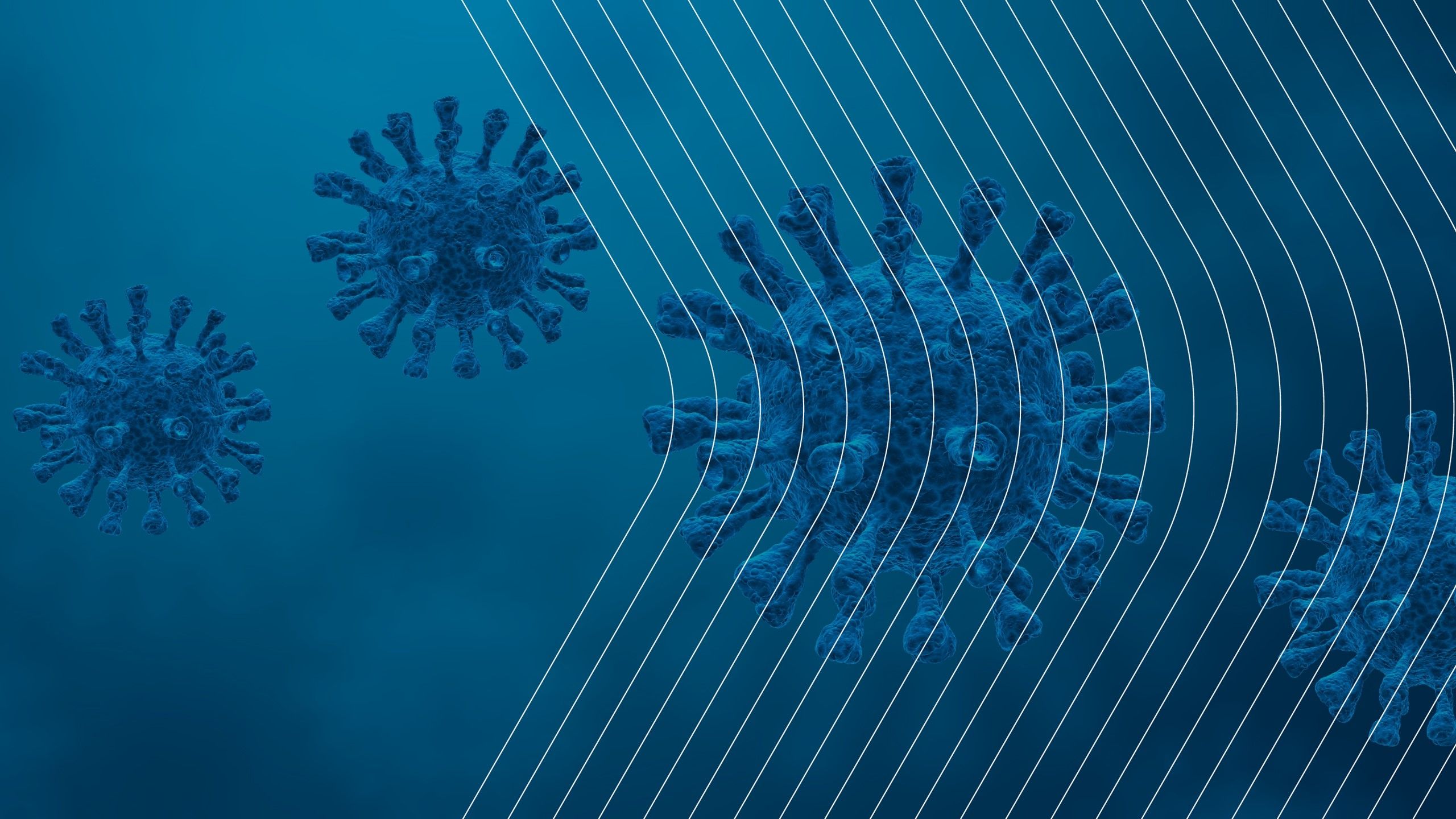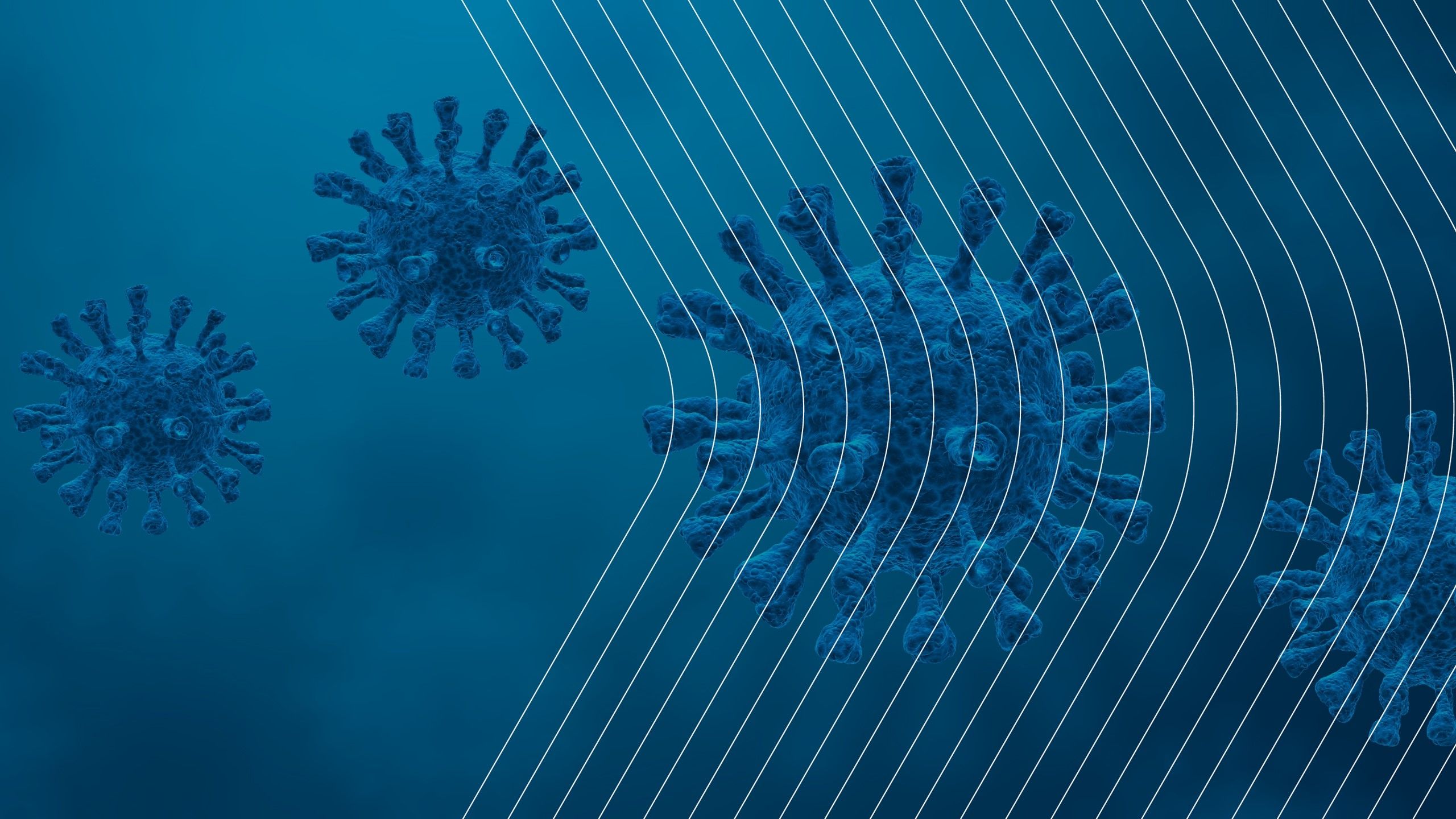 Evaluation of the diagnostic accuracy of a new point-of-care rapid test for SARS-CoV-2 virus detection
Hyris CE-IVD marked test for COVID human diagnostic "bKIT Virus Finder COVID-19" is at the core of the signature Article "Evaluation of the diagnostic accuracy of a new point-of-care rapid test for SARS-CoV-2 virus detection", from the Department of Laboratory Medicine of the National Institute for The Study and Treatment of Cancer IRCCS "Fondazione G Pascale" (IRCCS Pascale), of Naples (Italy)
The easy access to a quick diagnosis of coronavirus disease 2019 (COVID-19) is a key point to improve the management of severe acute respiratory syndrome coronavirus 2 (SARS-CoV-2) and to contain its spread. Up to now, laboratory real-time PCR is the standard of care, but requires a fully equipped laboratory and significant infrastructure. Consequently, new diagnostic tools are required.
Professor Leonardo Miscio and his colleagues evaluated the diagnostic accuracy of Hyris point-of-care rapid test "bKIT Virus Finder COVID-19", both by a retrospective and a prospective analysis.
Results obtained are entirely comparable to the standard laboratory-based real-time PCR methods for all the analyzed samples, with a much faster result and no need for an equipped facility.
This authoritative Article furtherly strengthens the Hyris System's relevance for human diagnostic, now empowered via the CE-IVD marked 'bKIT Virus Finder COVID-19', as it represents indeed a promising tool to improve the health surveillance and to increase the overall capacity of SARS-CoV-2 testing.
Hyris System confirms to be a key asset in the global fight against the last Coronavirus.
Read the full article HERE
Hyris and P.Intertrade Equipments signed a distributorship agreement for Thai market.

Hyris to participate to SIBioC 2022 in Genova, presenting Hyris marketplace approach for laboratory medicine

Hyris to participate in SEI 2022 in Leon, hosted by the Sociedad Española de Immunologia

Hyris' new T-cell Test is finally available to EU Countries to easily map patients' cellular immunity to SARS-CoV-2

Hyris presented Hyris System, its distruptive signature technology, at Analytica 2022 in Munich

A new T-cell activation assay based on Hyris technology marks a disruptive approach for the detection of SARS-CoV-2 specific cellular immunity.

Hyris presented its new, disruptive T-Cell test at the international conference "A-Wish", fully embracing the Immunology sector to better fight COVID-19 and beyond.